How to pick the right shirt
Choosing a shirt can be tricky. We take you through some of the different styles and fabrics so you can make sure you've always got the right one in your wardrobe.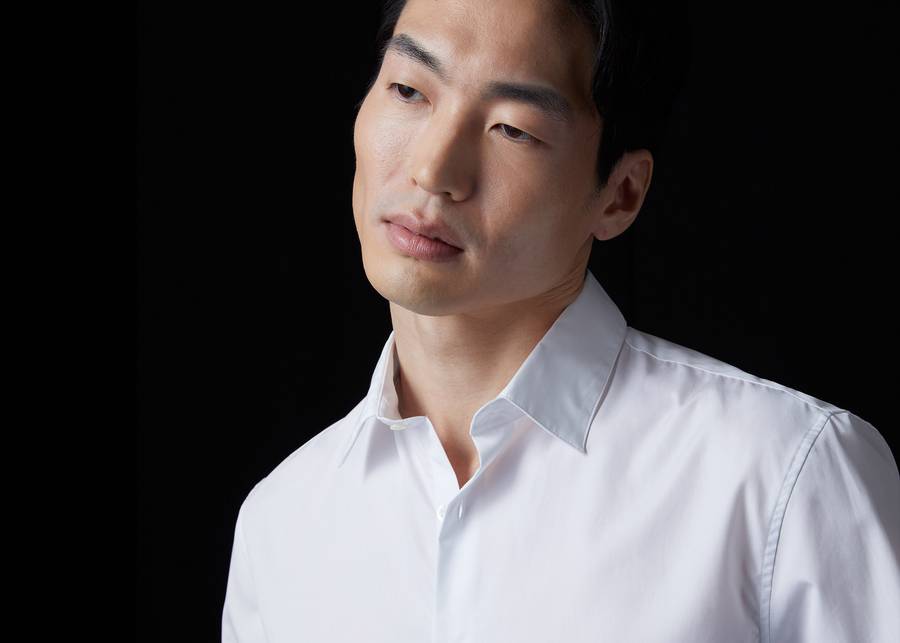 However you're wearing it: casually untucked over jeans or buttoned up with a suit and tie, the shirt is an enduring wardrobe staple. Shirts come in many different styles and fabrics and picking the right one for the right occasion is notoriously difficult. Here we take you through a few options to help you out.
The Oxford Shirt
One of our most versatile shirts, the Oxford is a classic everyday piece as suited to work as it is to the weekend. Crafted from a luxuriously soft cotton Oxford fabric, it is fabric washed to give the final piece a broken-in, comfortable feel. This can be dressed up with a suit or worn casually with whichever outfit you had in mind. 
Sea Island Cotton Shirt
This is the pinnacle of luxury shirting. Made in the world's finest and rarest cotton, it has a unique silk-like smoothness that means it's unrivalled for pure comfort. The style is formal so it is a perfect shirt for wearing in the office with a suit and tie or under a jacket.
The Fine Cord Shirt
Made in ultra fine cord from a renowned French mill, this is an ideal smart casual piece that can be worn on its own or layered over a Classic T-shirt. The corduroy is dyed and washed to give it an extra-soft handle and it features only the most essential details making it refined and timeless.
The Flannel Shirt
Crafted from a soft, warm Italian cotton flannel fabric, this shirt is ideal for more casual outfits during the colder months. Pair with jeans or cords or wear open over a white Classic T-shirt.
The Cotton Poplin Shirt
Lightweight and easy, this shirt is made in a peached cotton poplin from a luxury Italian mill. It has a clean refined finish and a relaxed fit making it a casual piece that's perfect for warmer weather.
The Linen Shirt
The ultimate warm-weather fabric, linen is breathable and light. Ours is specially washed to make it exceptionally smooth against the skin and the loose fit is effortless and classic. This is a timeless shirt that every wardrobe needs.
Heavy Flannel Overshirt
Made from a heavier wool flannel, this overshirt makes an ideal casual transitional layer. Warm, comfortable and elegant, it has a relaxed fit so works well over a T-shirt or light knit.